Construction Services
Building a new location is a hassle for most businesses. At ICO Commercial, we help you put the right pieces together to deliver what you want and need at the right price. Our experienced team adds tremendous insight to your building project from site selection to design and pre-construction to completion. Meet with our build-to-suit and design-construction experts, and you'll quickly see how your dream can move from concept to reality.
We can:
Turn key for your ownership or lease it for you
Customize to fit your needs

Completed Projects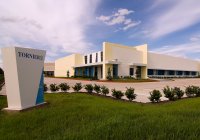 10705 Cash Road, Stafford, Texas
20,000 SF Office / Flex
Tilt Wall
2.37 Acres
Stafford, TX
Built in 2005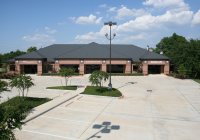 2333 Town Center Drive, Sugar Land, Texas
11,000 SF Office
Brick Construction
1.07 Acres
Sugar Land, TX
Built in 2006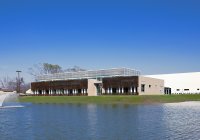 5480 Windfern, Houston, Texas
170,000 SF Manufacturing Warehouse
Masonry Construction
10.3 Acres
Houston, TX
Built in 2008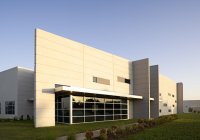 505 Gillingham, Sugar Land, Texas
35,000 SF Office / Warehouse
Reinforced Concrete Construction
2.75 Acres
Sugar Land, TX
Built in 2007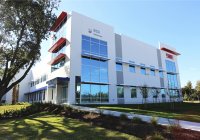 823 Buffalo Run, Missouri City, Texas
55,000 SF Office / Manufacturing Warehouse
Tiltwall Construction
6.5 Acres
Missouri City, TX
Built in 2012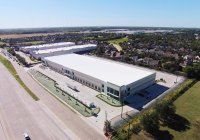 10401 S Sam Houston Parkway, Houston Texas
90,000 SF Office / Flex / Warehouse
Tiltwall Construction
28′ clear height
Houston, TX
Built in 2014
Construction Services Questionnaire
Send us your new building requirements and one of our professionals will review your needs and contact you.